Baobab has gained recognition for its ability to combine financial sustainability with positive social and environmental impacts. As an industry leader, Baobab Group rigorously applies internationally recognized best practices of good governance and institutional ethics.
Baobab is a responsible financial institution, we endorse and apply the Smart Campaign Principles of fair, respectful and non-discriminatory practices and client protection. In order to prevent excessive debt, we have implemented a credit rating methodology that allows precise assessment of the borrower's financial situation.
Baobab Group's governance bodies define the global strategy and normative framework applicable to all subsidiaries and provides strategic guidance and supervision through intensive and targeted technical assistance missions. The subsidiaries' Boards of Directors and the Supervisory Board also ensure a permanent link between governance and all parties involved with the institution: directors, shareholders, investors, clients, employees, and even the wider public.
Our directors give the bank a dual advantage: they are seasoned professionals and accomplished financial service experts with an exceptional wealth of experience. Over the years they have provided direction, strength and vision to help Baobab Nigeria achieve its strategic goals and objective.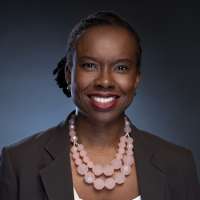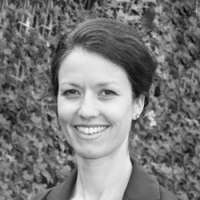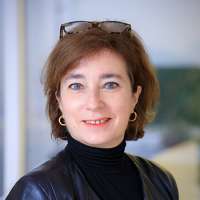 Cecile
CHAHID-NOURAI CLERC
The team is made up of seasoned individuals and professionals passionate in delivering unprecedented results to staff, value to our customers and communities we serve. Our success story is based on the exceptional leadership quality and vision of our management team in service delivering of financial solutions to our stakeholders.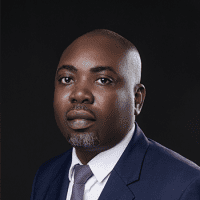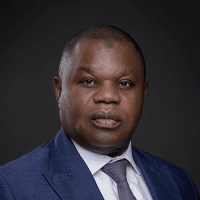 Chief Innovation & Digital Officer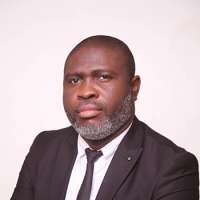 Head of Corporate Services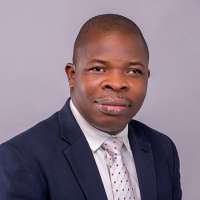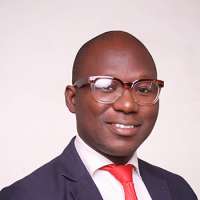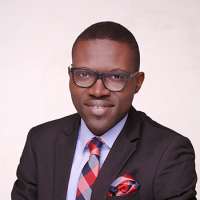 Information Technology Manager