Grow and expand your business with us. A range of easily accessible loans
Simulate my loan

* This simulator does not constitute a loan offer, a commission of 2.5% to 5% will be applied depending on the amount.
Our products

How does it works

Application form
The call center calls you back
Appointment in a branch
Open an account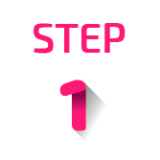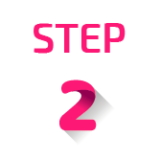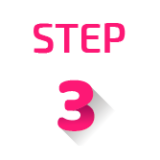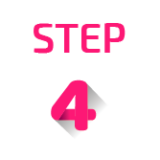 How it works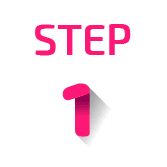 Fill out the application form on our website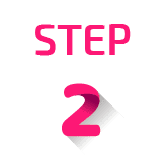 The customer service will call you back and redirected you to the nearest branch. Do not hesitate to ask them all your questions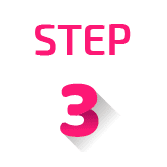 Go to the nearest branch to pick up an application form.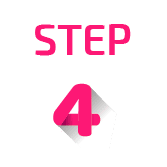 Submit duly filled form with necessary documents.
FAQ